Every parent/guardian desires to see their children/ward reach their highest potential in the classroom. Needful to say is that the importance of parental involvement, and not simply as "homework hand-holders" cannot be over-emphasized. Parents are key players in the development of a child's motivation and personal responsibility for a school activity.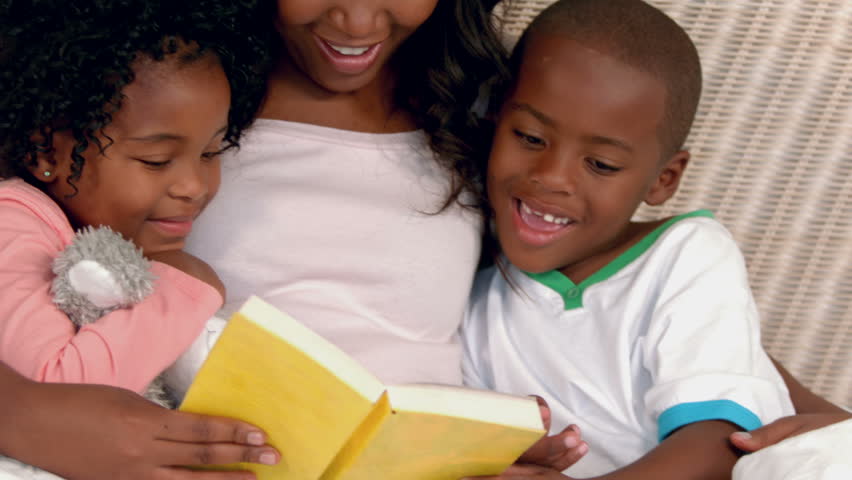 Here are ways to boost your children's academic character:
PROVIDE THE BASICS
To experience the hands-on academic performance, concentration and cognitive functioning, make sure your child has enough sleep, nutritious food, good hygiene, and occasional medical care. Don't expect any better without the necessary daily well-being of your child.
APPLAUSE AND ENCOURAGEMENT
A child needs to have confidence in himself irrespective of what his report card says. This is very needful in building performance. Help him cultivate his area of interest. Also, pay attention to obvious areas that your child squabbles with and take notice when the insignificant accomplishment has taken place. Help your child know he/she is valuable, loved and gifted. Be your child's biggest cheerleader.
KEEP TO TABS ON YOUR CHILD'S STUDY AT SCHOOL.
Look into their homework book, engage them with what they've been talking about at school, scan through their textbooks. Let them know that their attention to studies is of great concern to you. Education is a team endeavor. Make sure you play a loyal team member and gain the result needed.
Every child deserves a honest relationship with their parent. This is healthy for a child's performance at school. Make intentional effort to build a relationship with your child. Don't allow work-time to encroach into building a sound friendship and relationship with your child.