EduPoint Parental Programmes
We launched 4 new thematic programmes for the wonderful parents in our community.
Our goal is not just to teach the kids, but also to support our dear parents too with access to experiential and professional experts in the fields of family, marriage, finance, and parenting for better and successful management of the homes.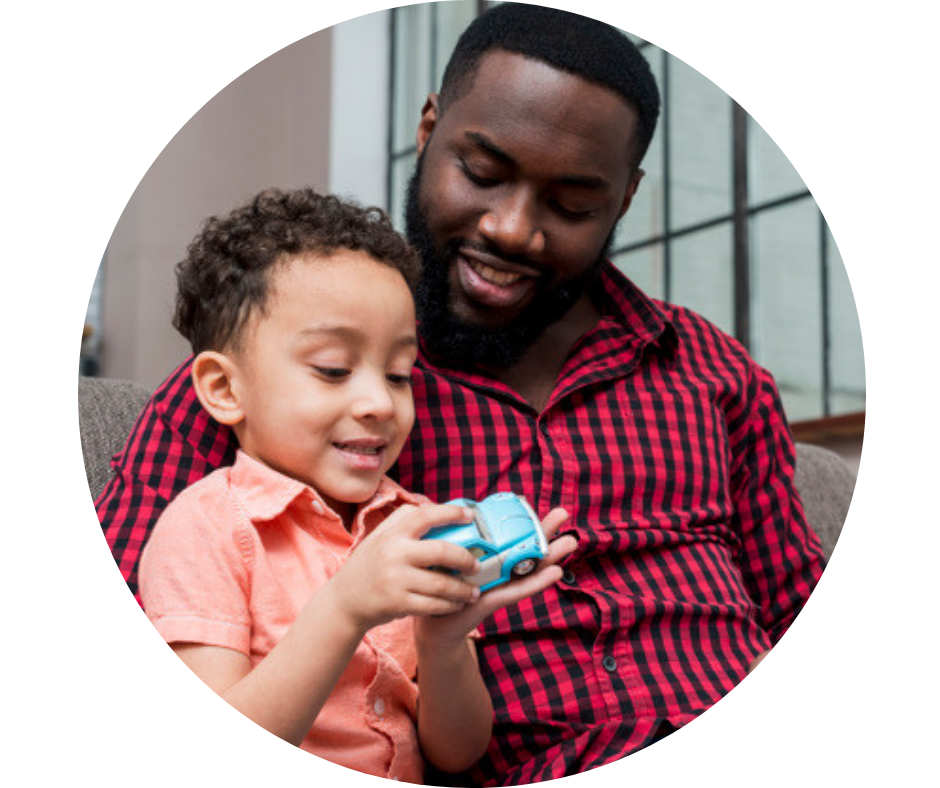 Adam's Corner
This is the Men's room for discussing important challenges that most Men face. It is also called Eden for men to discuss and develop themselves.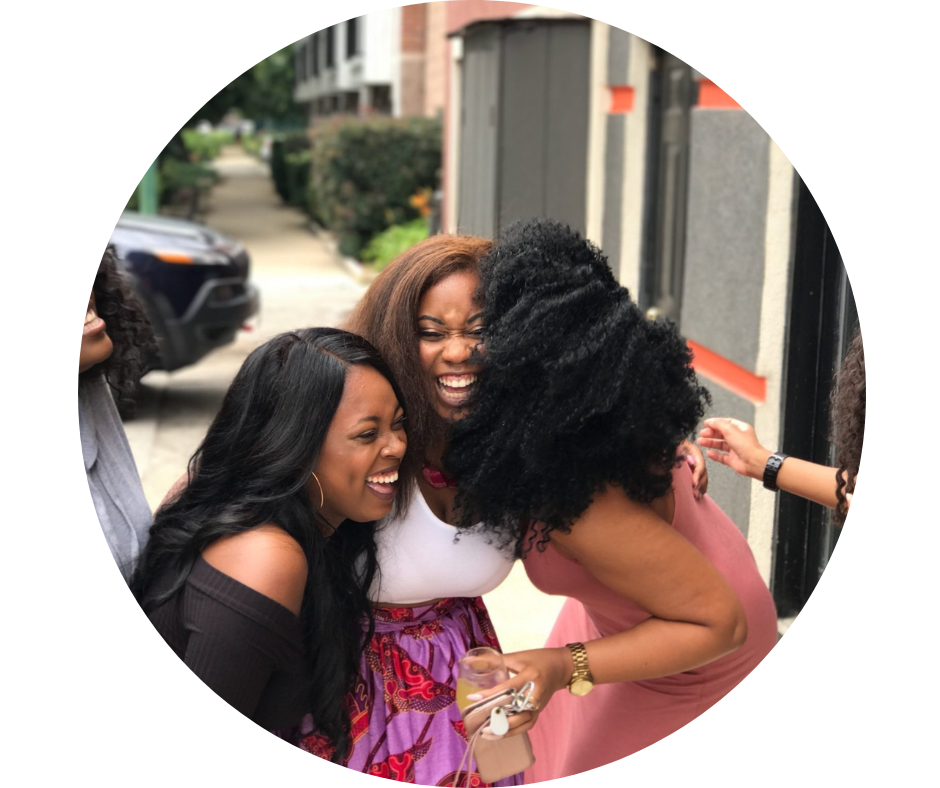 Eve's Corner
The Eve's corner is a place for Women, Mothers, Sisters, and Females to their problems and learn from the experiences of others.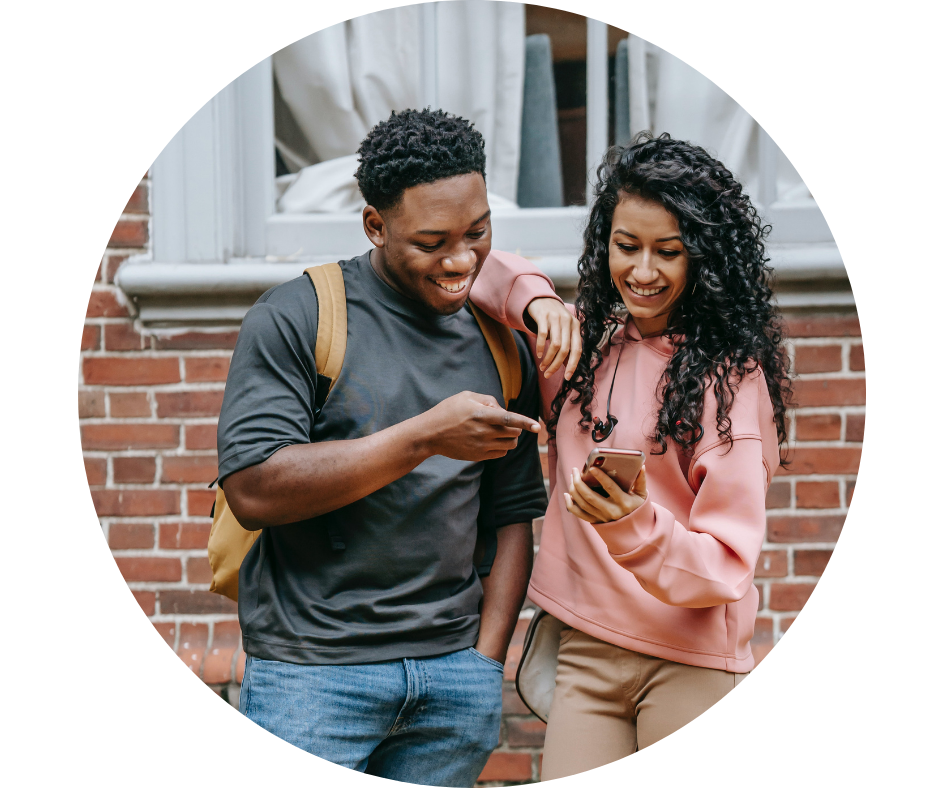 Youth Summit
The Youth Corner is a platform for youth to converge and learn, not just about the future of the workplace but to better prepare them to become thought leaders.
Kids and Teens
The Kids and Teen's corner is a place where your kids and teens learn some social and leadership skills, which will help prepare them for the future of work.
Join The Community On Social Media
Mr Ade has been teaching my 2 kids piano for about a year. They have advanced to a very high level within that time. Ade is a serious, yet fun teacher, and the kids learn a lot from him and they all adore him."
Mr Ortega, has been teaching my 3 kids for months now, and I must testify that they my kids have significantly improved progressively. I am using this medium to recommend EduPoint to you.
EduPoint provided a tutor in my professional ICAN and CIPMN exams and in just a sitting I passed all my exams with the help of their experienced tutors.
We're open to talk about anything on the conference.