Client Service Changes in Response to COVID-19 as of 3-23-20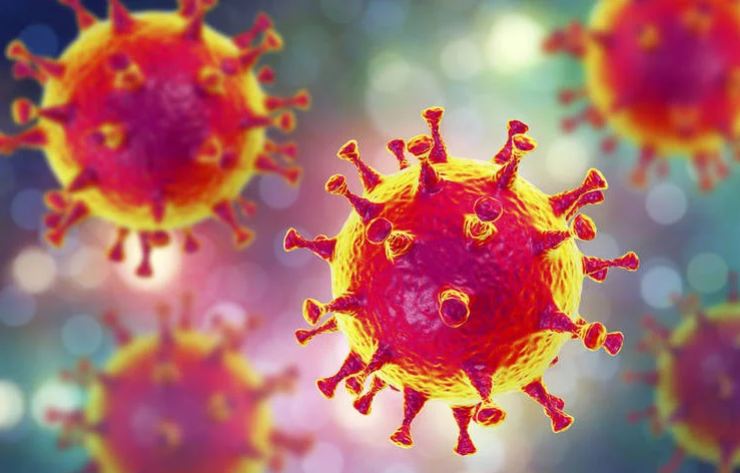 As we continue to monitor reports of the impact of the Coronavirus (COVID-19), we want to assure you that EduPoint remains committed to delivering outstanding learning services.
During this evolving health situation, the safety and well-being of our team members, tutors, clients, and families is our main priority. We greatly care about our communities and want to do our part to keep you healthy, keep our employees healthy and help minimize the spread of the virus.
In that spirit, we are implementing more aggressive components of our Business Continuity Plan to assist in the containment of the coronavirus and help protect us all.
We have also equipped our Tutors with relevant personal protective equipment such as Nose Mask, Hand-Pocket Sanitizers and relevant information to help contain this spread.
We want to assure that your wards, kid(s) are safe with us and we will do our best ensure learning continues on peer to peer basis which is within the stipulation of the government.
We thank you for staying and trusting us so far with support and loyalty.
Join hands lets erode this COVID-19 together.
Thank you.
Yours Affectionately
EduPoint Team