In a population of over 200 million people, more than half of her population are youths and from research, almost 70% who have had access to tertiary education, do not have better employment due to the country's current economic state.
This is why the Lagos State Employment Trust Fund , in partnership United State Agency Development Foundation and LoftyInc Allied Partners decided to train the youths to become employable and job creators with relevant skills in Software Engineering, Cloud Computing, and Cyber-Security
EduPoint, which is edutech platform that connects tutors was the one of the 3 delivery partners to handle the implementation program specifically in the field of Software Engineering.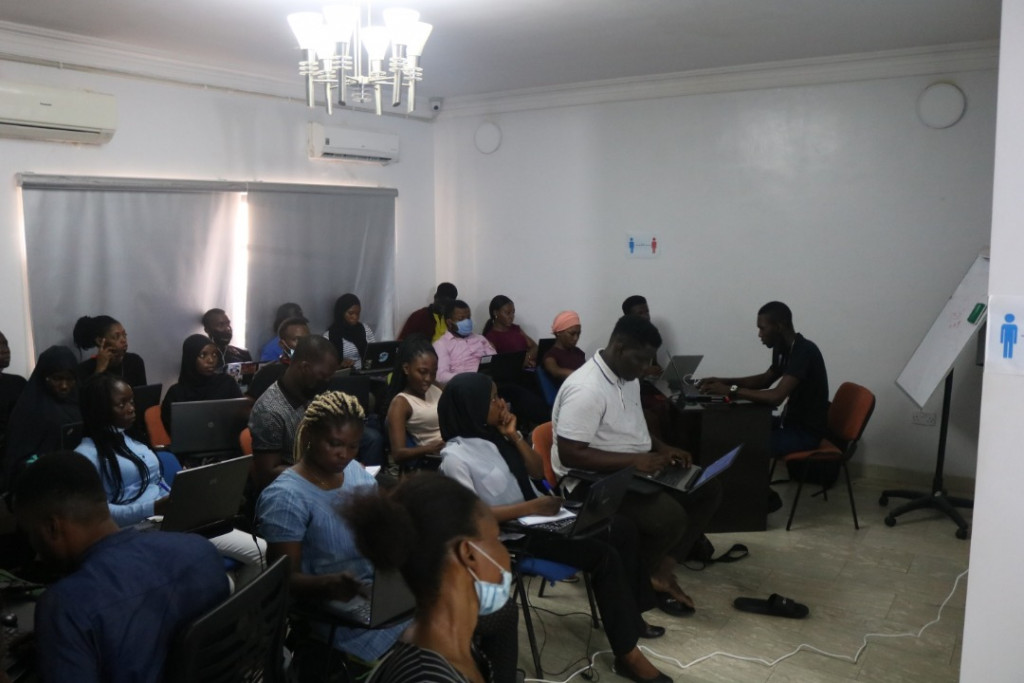 Recall, that EduPoint, was earlier appointed as one of the 6 delivery partners for the Eko Digital program in Lagos State public and private schools. The Lagos State Governor, Babajide Sanwo-Olu, and the SA on Education, Hon. Tokunbo Wahab was represented by Dr. Goodluck Hakeem Olakunle and Jombo Semande Christiana respectively. The Tutor General Permanent Secretary, Mrs. Okelola Oludara Oyebisi was also present at the school visitation. In the course of the visit, we awarded the 2 best students in coding who are Aderemi Olarenwaju and Anaekwe Ifeanyi.
EduPoint is grateful to be part of the project as an implementing partner and we hope to meet our expectations of training over 33,000 pupils in digital skills such as coding and programming.
We are excited to see our technical support partnership yield results in the LSETF Program in partnership with lofty Allied, Lagos State Employment Trust Fund, and United State African Development Foundation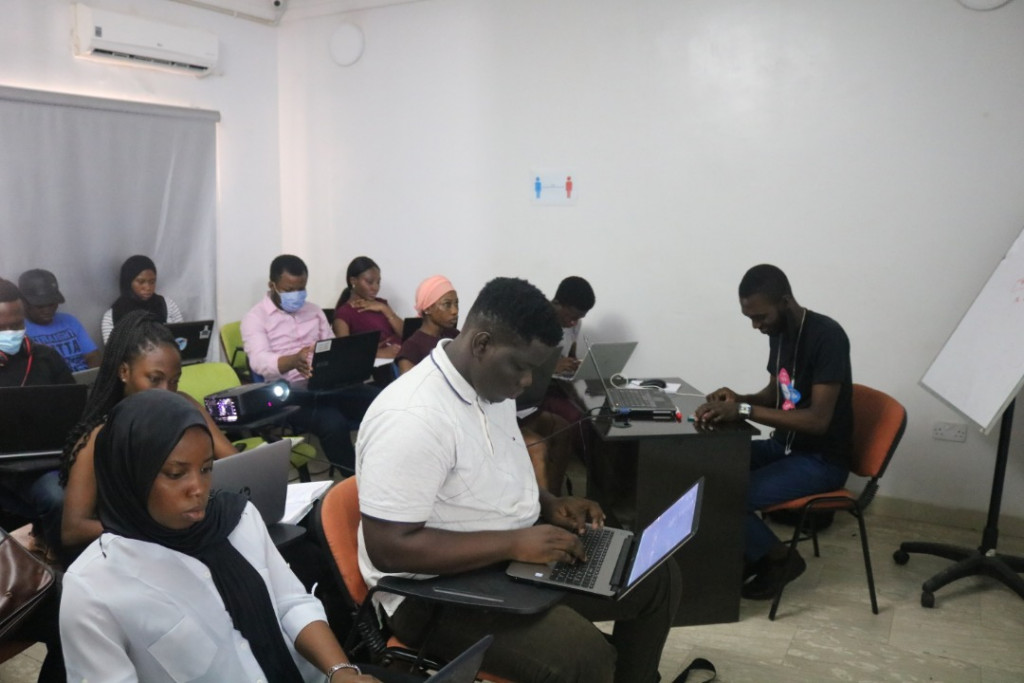 We are excited to touch lives through our technical training and preparing the youths to become employable or job creators for the country's economy.
You check the youtube link below to see and share testimonials of some of the beneficiaries.
Thank you once more for the opportunity, let's do more, let's keep building.
To know more about our tech cipf-es.org programs visit: https://edupoint.org.ng/techprogrammes/
Call 08177772980 or 08139319159 for more partnerships and inquiries
or send an email: [email protected] or you can chat with any of our experts or chat: https://wa.me/message/76YBC6NAGGIQF1